Authors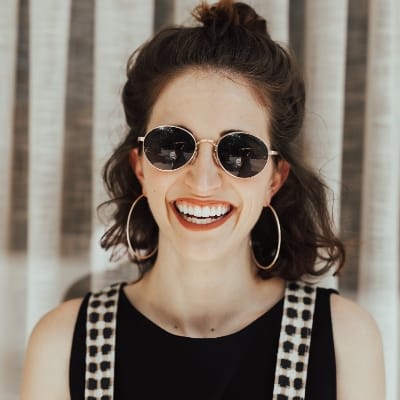 10 Posts
I have experience in photographing beauty, fashion, e-commerce, and product photography for various brands.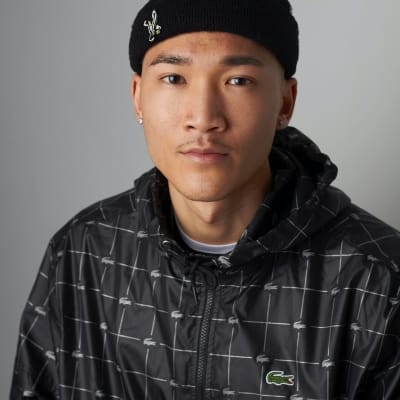 8 Posts
I can and will deliver great results with a process that's timely, collaborative and at a great value for my clients.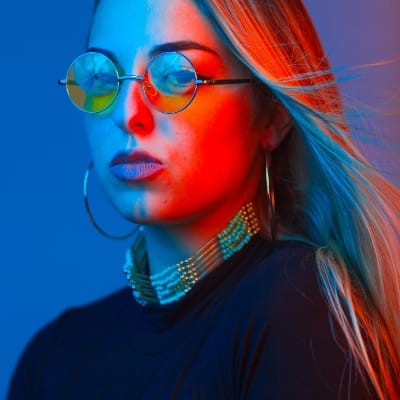 5 Posts
Hi, my name is Tiana, I'm originally from Finland, but I have been living in Spain for almost three years now.